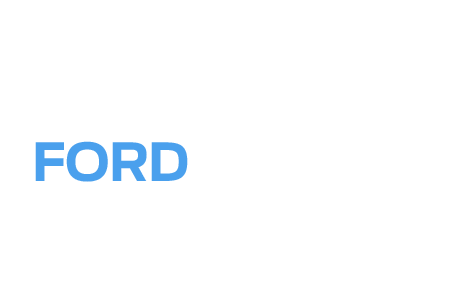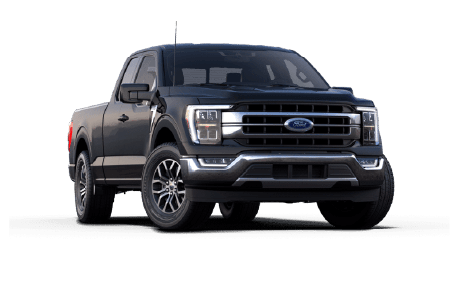 ©2022 Strong Automotive Merchandising. All Rights Reserved.
Ford F-150 Deals in Columbus, TX
The powerful Ford F-150 pulls to the head of the full-size truck class with each model year, and if you've ever driven one, the reasons why are crystal clear. This durable pickup packs all the muscle that drivers expect from Ford, and it can handle demanding towing and hauling jobs with proven strength. You can count on the F-150 to handle with confidence whether you're pulling a trailer down the interstate or venturing off the beaten path, and Ford equips their flagship truck with modern tech tools to make every job more efficient.
If you want to see what the F-150 can do for you, come check it out here at our dealership in Columbus. Visit us at Cavender Ford to get behind the wheel for a test drive. You can also contact us to speak with our team about all that this powerful pickup is capable of.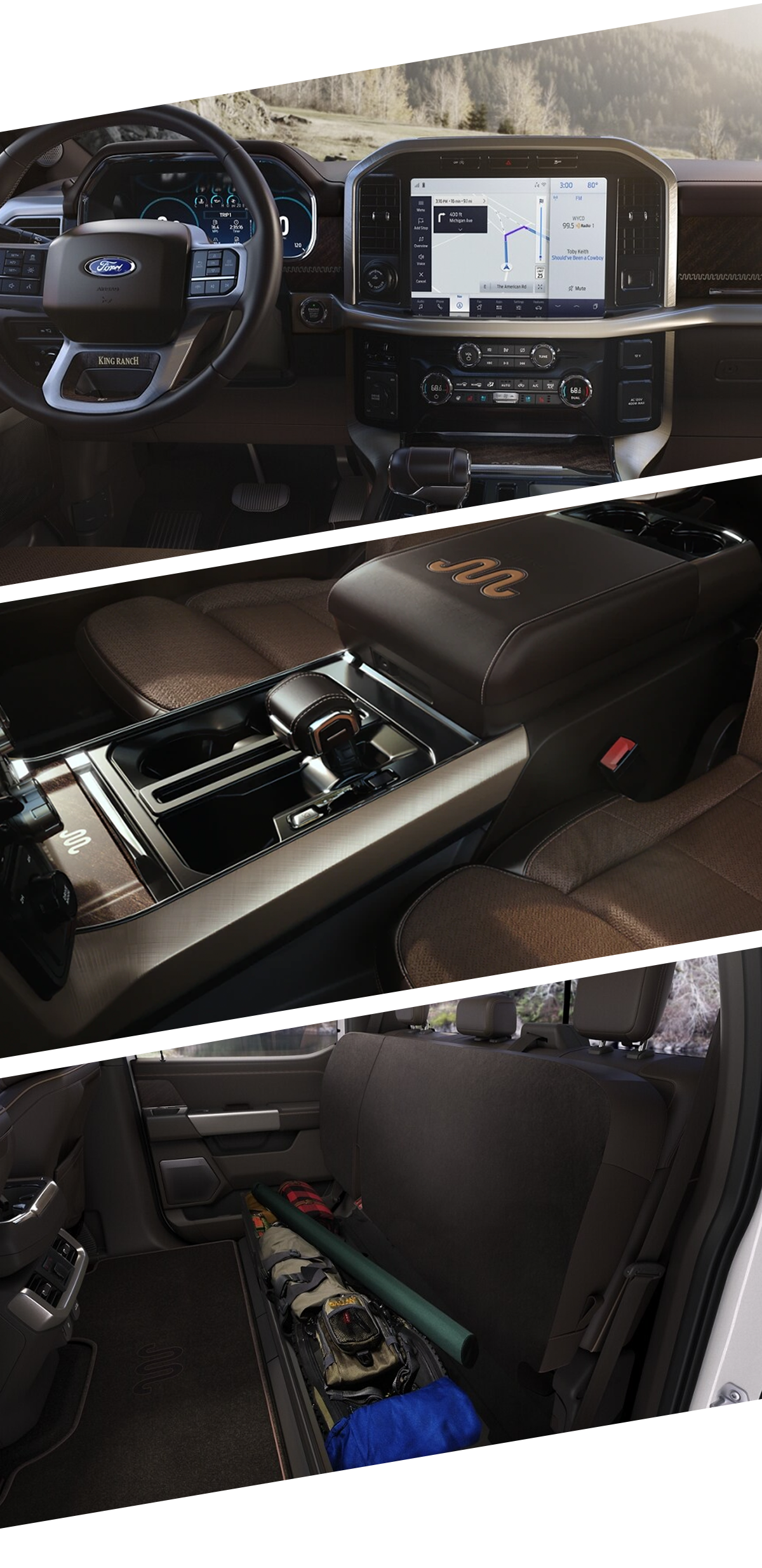 What's New in the 2022 Ford F-150?
As yet another Ford 150-model rolls off the production line, you can expect some changes and exciting news. The most significant update to the 2022 Ford F-150 is the addition of the Lighting. This model is the F-150's first-ever all-electric truck. It has a range of 300 miles and also comes with some backup power to take you even farther. This truck comes with two engines and an impressive amount of torque. There are some other differences to be aware of. The Raptor R trim now has a V8 engine and 37-inch tires, both upgrades from previous models.
History of the Ford F-150
The modern flagship pickup at the front of Ford's lineup has gradually developed from the original F-Series made by the Ford Motor Company. In the 1950s, Ford introduced three pickups, the F-1, F-2, and F-3 models. These vehicles were designed in half-ton, three-quarter ton, and heavy-duty builds entirely to fit the needs of work-focused drivers. As time passed, drivers showed an interest in a multi-purpose model that could handle daily driving duties while still delivering the F-Series' impressive capabilities.
Ford answered with the versatile F-150 in 1971. The new model's appealing balance of work-ready muscle and everyday comfort made it a quick success, and the truck soon became a mainstay on American roadways and work sites. Even though the F-150 was already synonymous with Ford performance, it wasn't until 1982 that the manufacturer emblazoned the pickup's grille with their iconic Blue Oval. By this point, the F-150 had become one of the fastest-selling models in the nation.
The F-150 is Ready for You at Cavender Ford.
We have the F-150 on our lot and ready to get to work, so come check it out in Columbus. You can also see our full range of new Ford vehicles at the dealership or online, so feel free to take a look at all your options. Whatever Ford model you're looking for, you're sure to find it for a great price at Cavender Ford, and we'll help you save even more with our latest deals.